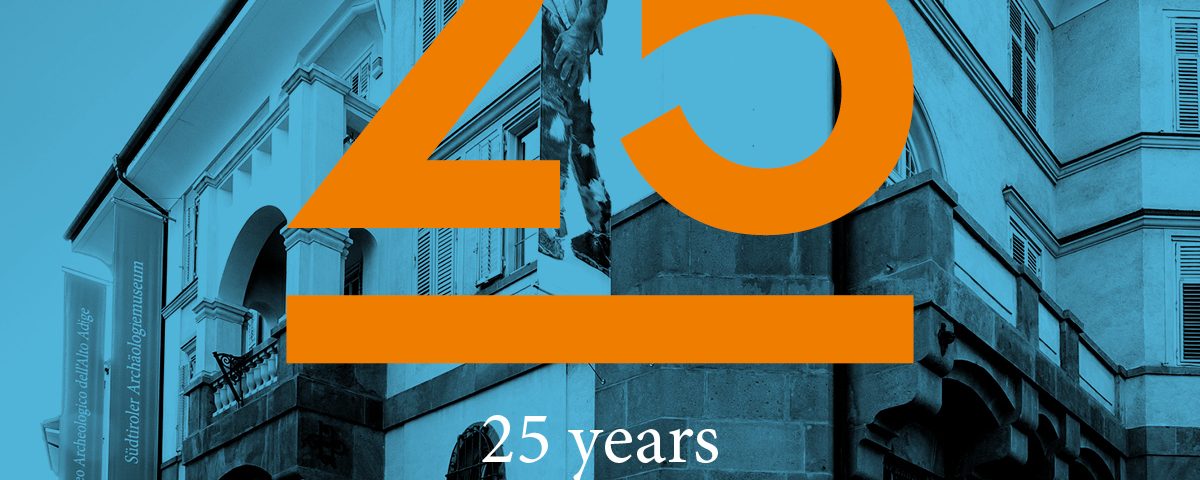 The South Tyrol Museum of Archaeology in Bolzano is 25 years old!
Since 28 March 1998, more than 6 million people from all over the world have been able to visit the museum and its famous "resident" from the late Neolithic: The Iceman, known as Ötzi, with his leather and fur clothing and his highly specialized equipment.
Ötzi was murdered with an arrow to the back 5,300 years ago on the Tisenjoch glacier in the Ötztal Alps at an elevation of 3,200m. He was only found again in the summer of 1991 by a pair of German mountaineers in the melting glacier ice.
The mummy's excellent preservation has since allowed countless scientific studies to be done, right down to his DNA. The research has given us a vivid picture of a man who was about 45 years old with extraordinary hunting equipment including a longbow and an axe made of pure copper, which reveals the highest level of skill and knowledge of materials.
People's fascination with "Ötzi", who could be our own ancestor, has continued since 1998 and is reflected in the visits of nearly 300,000 people from around the world each year.
The museum has developed an online tour that will be going live for the first time on 28 March 2023 for everyone who cannot visit Ötzi in person. The tour will be offered in German, Italian, and English. If you would like to take part in the guided tour, please contact us by email at info@iceman.it to receive a link.
Please note: the number of participants is limited!
UPDATE: The premiere on 28.3. is already fully booked. The virtual tour will soon be available for regular booking.
Foto: (c) South Tyrol Museum of Archaeology